"Education is the most powerful weapon which you can use to change the world" – Nelson Mandela

"It's all to do with the training: you can do a lot if you are properly trained" – Queen Elizabeth II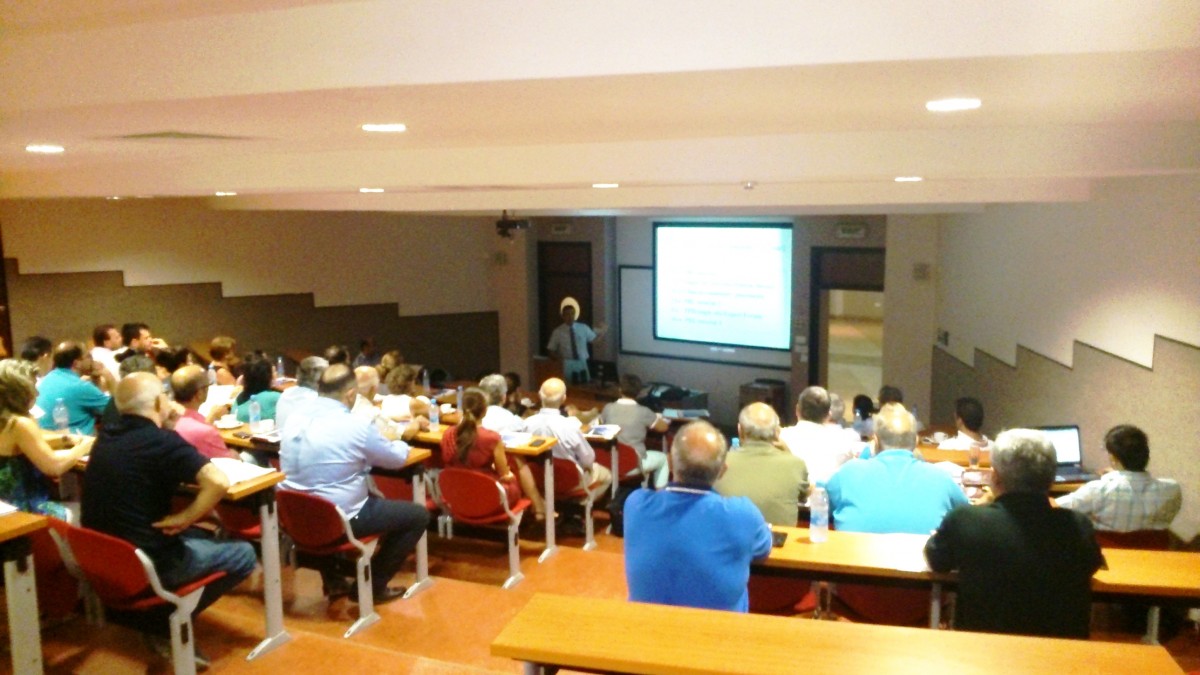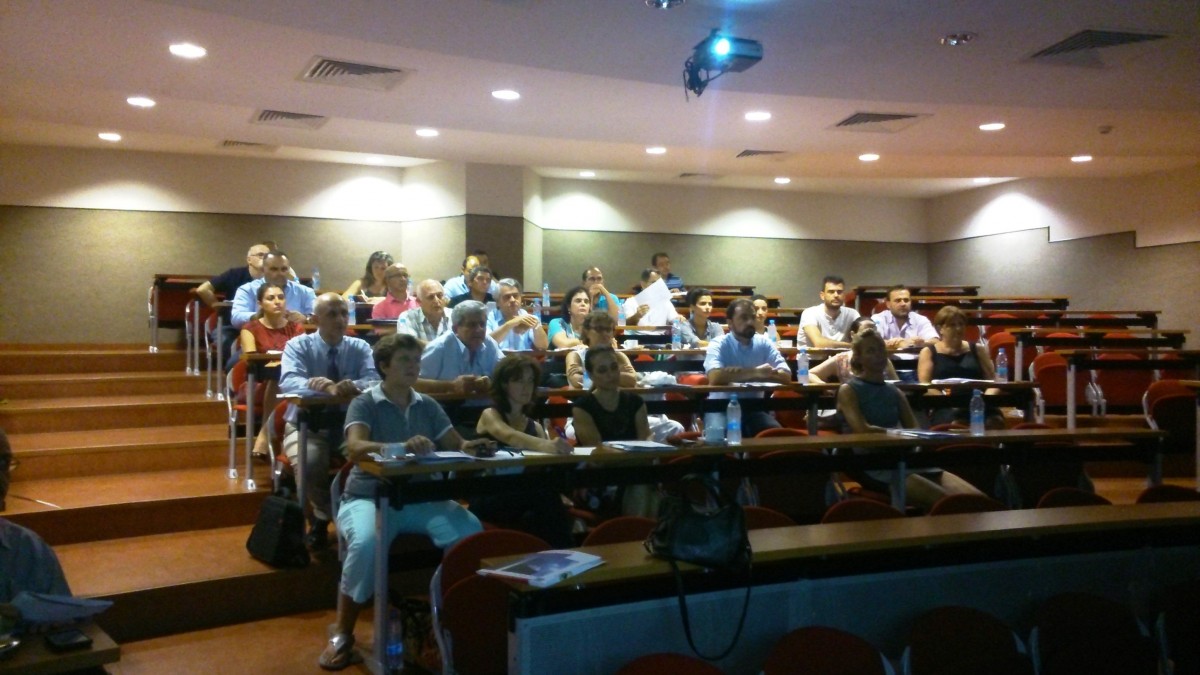 We are pleased to announce that the Clinical Placements Team organised the 2nd Clinical Teachers Workshop for CS and T year Clinical Teachers. The one-day workshop took place on 4th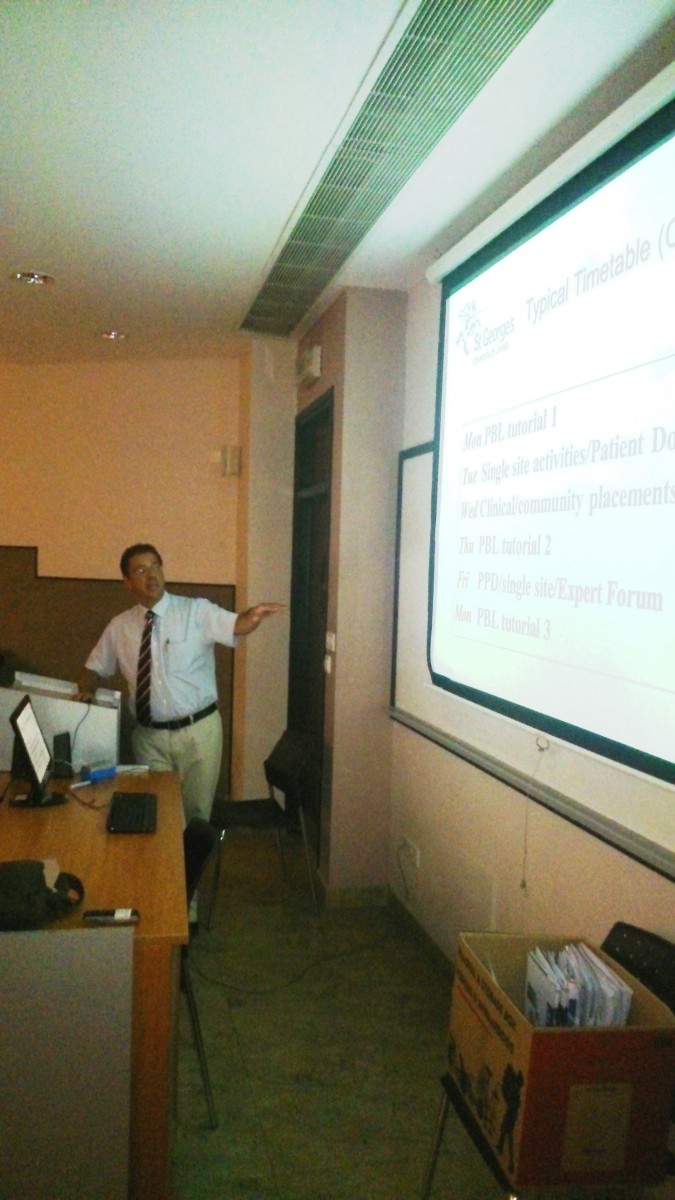 September 2014 at the University of Nicosia premises and 57 clinicians attended. In particular, the workshop was designed for clinical educators who wish to improve the effectiveness of their clinical teaching.
Theoretical and practical concepts in difference areas of clinical education were presented, including bedside teaching and student feedback. Dr George Samoutis with Dr Joseph Joseph opened the workshop with an Introduction to the Course and Clinical Placements and Dr Paola Nicolaides presented the Professionalism and WPBA sessions. For the second part of the workshop Dr Panos Economou, Dr George Samoutis and Dr Evis Bagdades presented key points regarding clinical teaching.
The presentations were enriched by small group discussions were tutors had the opportunity to share knowledge, experience and best practices with colleagues in order to improve the teaching of Medical students during Clinical Placements and during bedside tutorials. The workshop ended with a reporting back session.