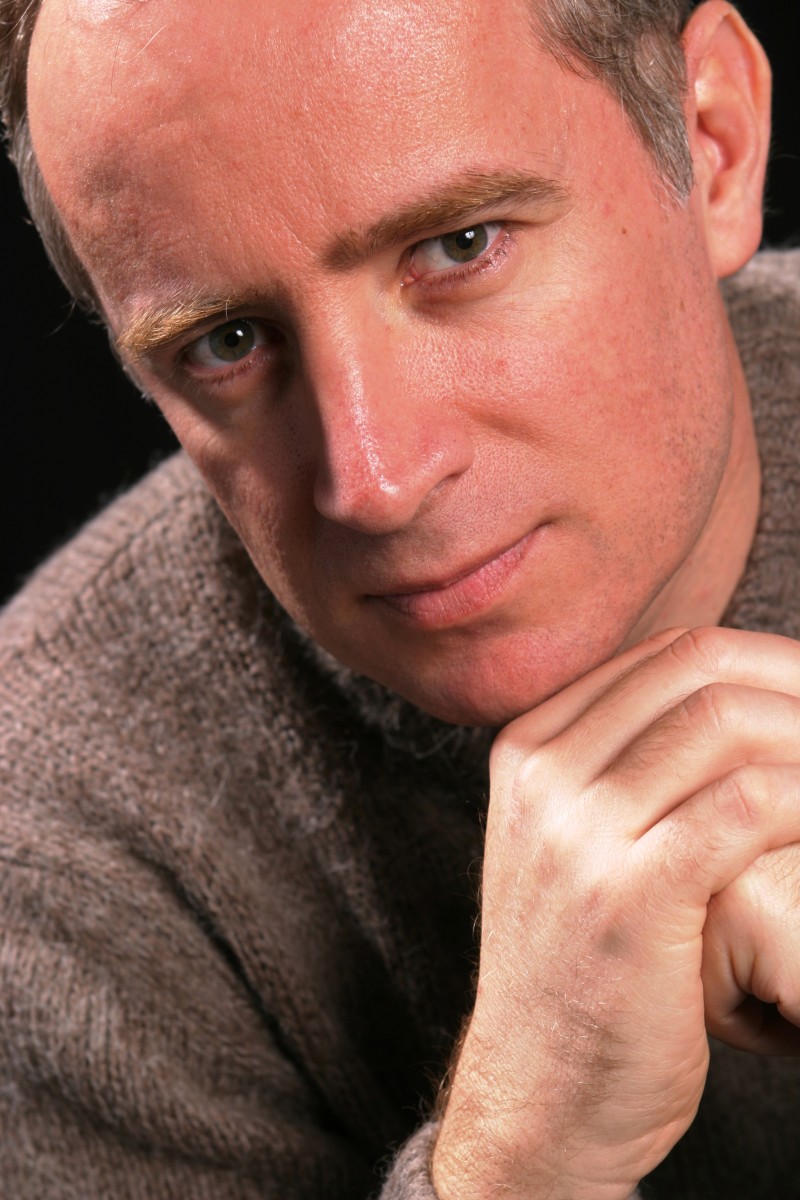 In this first edition you will find a diverse range of interesting articles from faculty, staff and students.  Everybody should read our Executive Dean's note on the way forward and be proud of what this School has achieved within its 4 years of existence.
This newsletter is a product of collaborative work.  Many thanks go to those of you who have embraced this effort with enthusiasm and have contributed with your articles. I would also like to acknowledge the input of Andreas Kitsios, Vice President of Digital Strategy at EDEX, who helped with the initial set up of the newsletter and the subsequent training, and that of Valerija Galkina, receptionist at the Medical School, who helped with the design of MedNews.  Editing of a newsletter can sometimes become challenging, therefore I would like to thank John Surrey, Director of Admissions and Development, for helping out in this area.
Your feedback for this first issue is very valuable and I welcome any suggestions you may have in enriching the content of this internal communication medium at [email protected].
Enjoy reading and please send your contributions for the next issue by end of February, 2015.