The team is pleased to welcome our new and returning students to the Medical School family! The Student Affairs Team is here to provide assistance, support and guidance to students about anything from event information to personal problems as well as migration and accommodation advice.
We are committed to enriching your university experience and to promoting an active student life.
We therefore encourage the students to actively participate by attending events organised by our team and student groups. Below you may read about some of the events the Student Affairs Team organised since September as well as upcoming events to be arranged with the help of the MSS until the next newsletter issue!
Day trip to Ayia Napa and Protaras
On Saturday, September 13 we organised a day trip for all students and staff. The trip involved visiting a popular beach in Protaras in the morning and having meze-style food at Alati by the Sea restaurant for lunch.
In the afternoon, the group headed to the caves in Cape Greco, Ayia Napa, the picturesque St. Anargiri church and the south-east peak point with beautiful views of the island. It was great for everyone to get together and we are looking forward to the next excursion!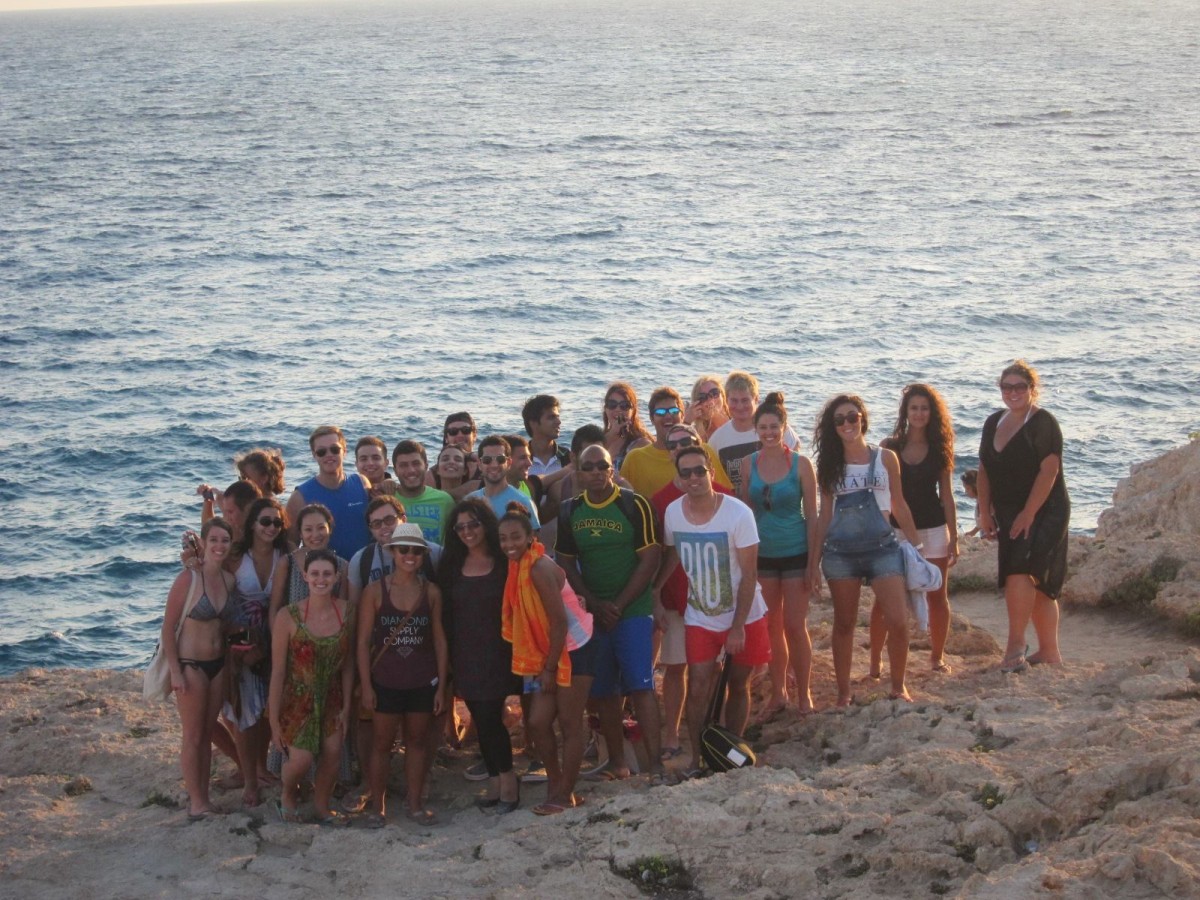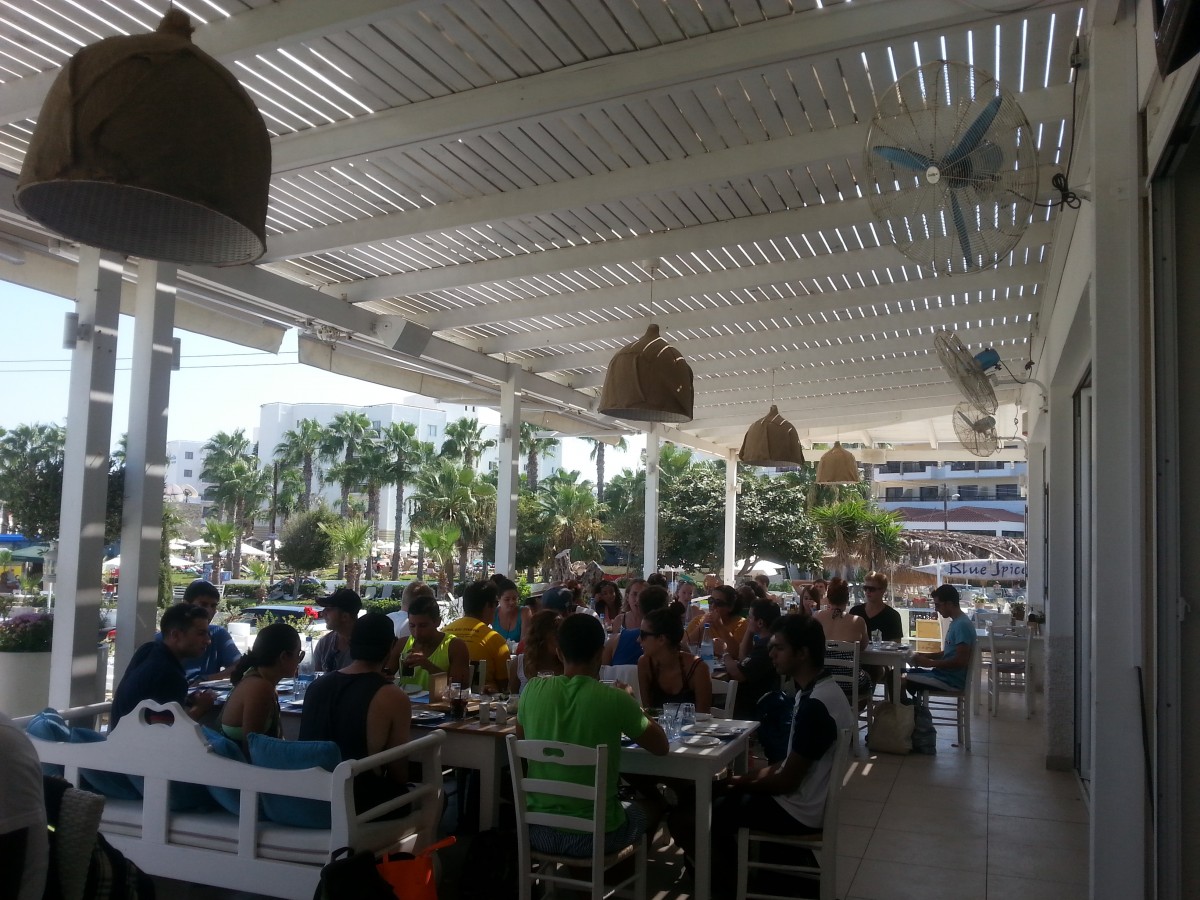 International Food Picnic
On Saturday, October 4, we held an International Food Picnic at Athalassa Park in Nicosia. MBBS and MD students brought traditional dishes from the country of their choice and we all had a very wide-ranging and tasty lunch by the lake. Our students proved that they are not just good at medicine but amazing cooks too! Congratulations to T-year student Hava Schwab who won the prize of traditional Cypriot goodies for her delicious banana bread!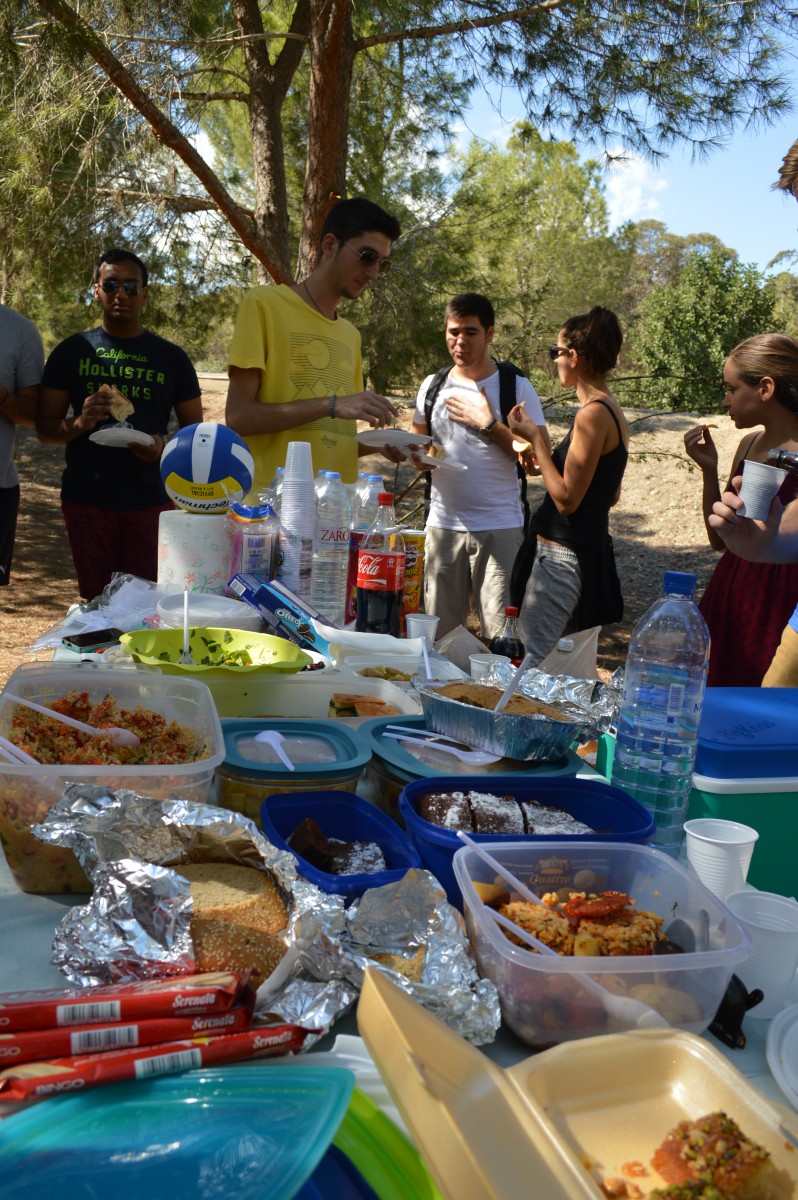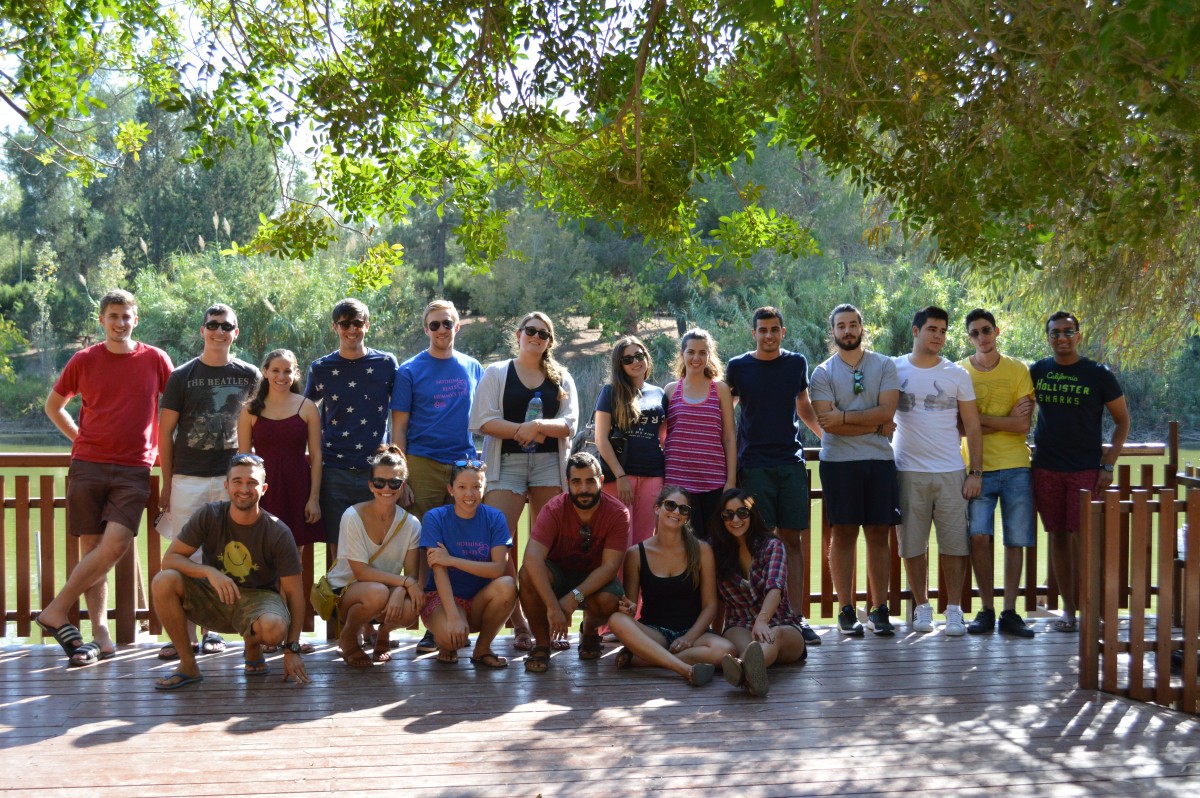 Laughter Yoga
On Tuesday, October 21 at Euphoria gym in Nicosia, a group of students and staff attended a laughter yoga session.  MBBS T-year student Maayan Bacher, with over 9 years of experience was the instructor! She was brilliant and made us laugh for a whole hour! The laughter yoga was a series of exercises that help you to express yourself and laugh at the same time. We were also joined by our Lebanese colleague Ms Marie Sabbagh who thoroughly enjoyed it.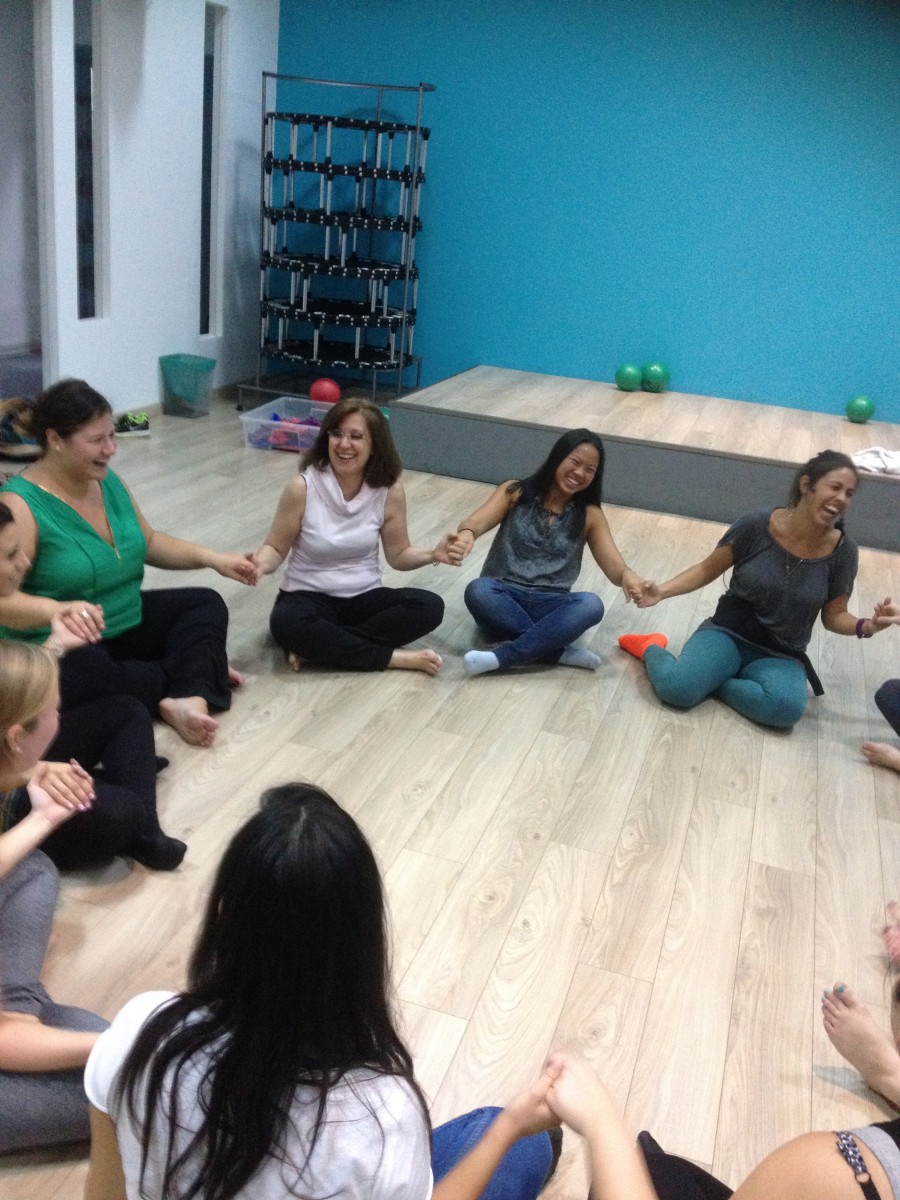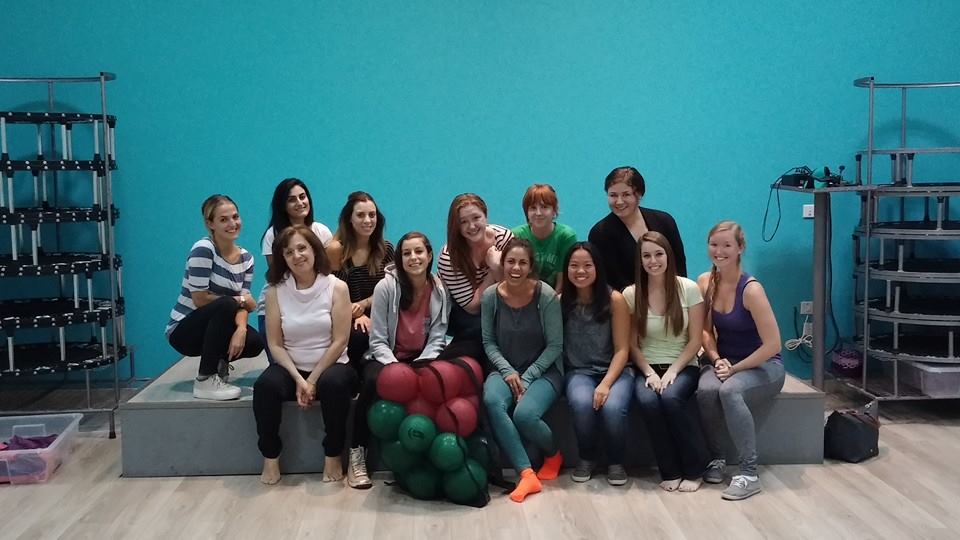 Charity Football Tournament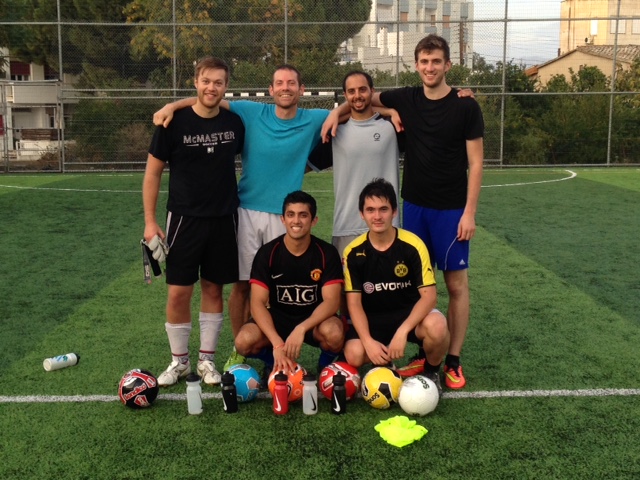 On Sunday, October 26 a 5-a-side football tournament took place at Etha Pitches to raise money for the Syrian refugee camp in Nicosia. There was also a bake sale and some participants donated groceries and clothes for the refugee camp. The amount of €410 was raised.! There were 6 teams participating (Al Sham, Pharoah FC, Team Venom, Save the children, MD6, Outer Milan FC) where teamwork and group spirit were on the pitch. Congratulations to the winning team 'Save the children' who won top prize! And congratulations to all of you – participants, referees, spectators who embraced this charity event. You are all winners! Special thanks goes to T year student Sadek Malas who helped organize the event.
Upcoming Events*
–         Poker Tournament (November 18)
–         Thanksgiving Dinner (November 27)
–         Movember Ball (November 28)
–         Xmas Games & Draws (December 9)
–         Laughter Yoga (January 14)
–         Greek Dancing Class (January 27)
–         Blood Drive Donation (February 6)
–         Cooking Demonstration Class (February 11)
–         Carnival Event/Attending Carnival Parade (February 18)
* Events and dates are subject to change
We welcome your thoughts, ideas and feedback on events and any other matters. Any suggestions or comments can be made anonymously and put in the suggestion box located outside the Student Affairs office.
Best wishes for new and enlightening experiences!